Generally, there are special caulking agents for the treatment of ceramic tile gaps, which have certain anti-mildew effects and a small amount of color to choose from. However, it has not been able to satisfy the wide variety of tile styles, so there is a patchwork upgrade product in the market. The appearance of the beautiful sewing agent not only makes people shine, but also waterproof and mildewproof. And the color is rich, according to the actual needs with different styles to enhance the overall home improvement effect. US sewing agent manufacturers also update a variety of functional beauty grouts according to market needs, roughly divided into several categories;
One-component beauty grout; this is the first product that has been introduced, with early launch time and high market share. Generally similar to glass plastic packaging, convenient construction and rich colors. Because it relies on volatilized moisture to solidify and shrinks and collapses, it is economical to see if the caulking agent needs to be primed according to the size of the gap during construction. It can also be filled, but it requires multiple constructions, the dosage is increased, and the price and life are higher than the table. A single group of fine agents is a tough gel after solidification, and is generally recommended for use in dry areas where the walls are not worn.
Two sets of beautiful sizing agents; he is an upgraded version of the single group, which is oily and watery. Most of the oil on the market, there are double tube and single tube packaging and A plus B two boxes. Single pipe facilitates construction and gradually replaces double pipe packaging. The two-component oily beauty grout has good hardness, scrub resistance and water resistance, and is superior to single group. The color of the AB box is excellent. Two sets of beautiful grouts are generally half filled. If the gap is too small, it will be filled. Due to the complicated construction, especially the wall surface process requirements are high, the curing is relatively fast, and it is easy to cause waste, so professional construction is required, and the price is slightly expensive. . The two groups of water-based beauty grouts are similar to oily in water and mildew proof, but the color brightness is slightly inferior to oily beautiful grouting agent, and the curing is slow. The construction is convenient, and it can be molded once. It is especially suitable for wall construction, and the price is moderate. It is the future development. trend. The long life of the two sets of beautiful grouts can be used in places with complex environments such as kitchen and floor.
Self-leveling beauty grout; also a two-group, with high-grade pigments blended with epoxy resin liquid, can be used to adjust different colors to better match the tiles. The self-leveling construction is convenient, the finished product is full of color and the sequin effect is particularly prominent. It is especially suitable for tiles with styling and mosaic, so it is also unique. However, due to its liquid form, it can only be used for semi-filled floors. Corners and walls cannot be used, so it can be used with other beautiful agents.
The above are roughly the same, and the appropriate types and methods can be selected according to actual needs to achieve economical and aesthetic effects. [Follow the WeChat public number "Jiuzheng Ceramics Network" ; pay attention to surprises, scan the code to read "If your husband is doing ceramics" wonderful content! Jiuzheng Ceramics Network Exchange Group: 80123558 】
Musk Xylene is an analogue of the explosive trinitrotoluene , so it is unsurprising that its safety characteristics have been studied in some detail. Indeed, the nitro musks were first discovered in an attempt to produce new high explosives. It has also been used – albeit in very small amounts – in mass-market consumer products for the last hundred years.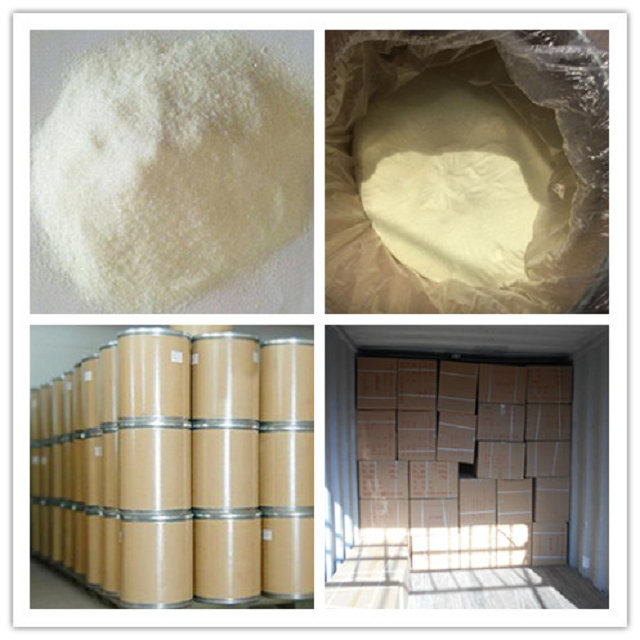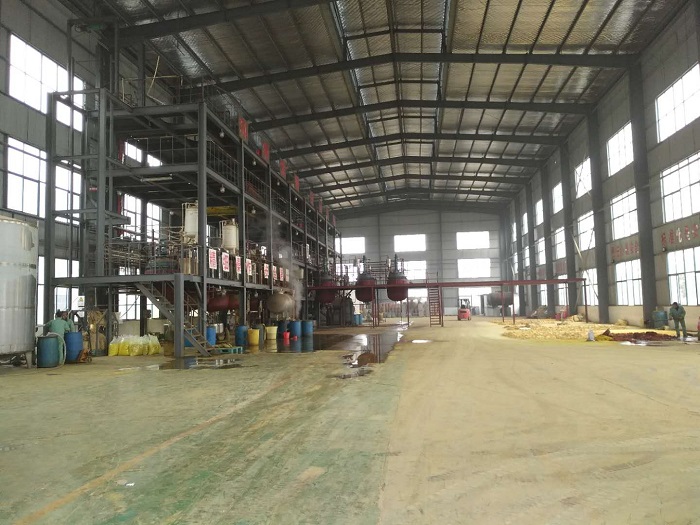 Musk Xylene
Musk Xylene,Echa Musk Xylene,Ifra Musk Xylene,Musk Xylene Cas
Gan Su Original Flavor Co.,ltd , https://www.futureperfume.com